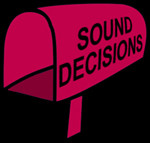 Everyone wishes they could find their dream vehicle right there in the dealer's lot, but unfortunately, not everyone's ideal car or truck just rolls off the assembly line. It takes a few aftermarket additions and adjustments in order to enjoy the vehicle security, safety, and entertainment options that are perfect for you and for your passengers. When you decide it's time to enhance your car or truck, make certain you choose proven products and have them installed by a mobile electronics professional to ensure success. For drivers in the Racine area who are in the market for mobile electronics such as car stereos, remote starters, and mobile video, you can trust the team at Sound Decisions, LLC, for expert installation that will fulfill all of your practical and cosmetic needs. We also provide backup camera installation and device integration! So when you're looking to upgrade your car or truck with the latest in car audio, mobile navigation, and more, we're here to help. Give us a call to get started today.
Car audio/video electronics
Vehicle security and navigation solutions
Backup camera installation
Marine electronics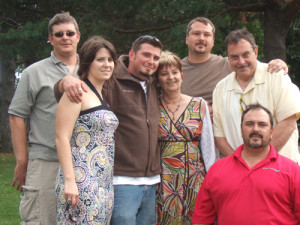 Since 1972, Sound Decisions has been dedicated to bringing customers throughout the Racine area the very best products and services at fair prices. We don't believe that drivers should have to struggle to pay for increased vehicle security and customization, and we strive to provide excellent value no matter what type of mobile electronics or vehicle enhancements you need. With our help, countless customers have improved their sound systems through aftermarket car stereos, made up for poor directional sense with in-dash navigation systems, and fought back against crime with remote car alarms. This is just a sampling of the myriad ways that aftermarket vehicle alterations can improve your driving and riding experience. Make the most of your time on the road: Contact us today to learn more about iPod integration, backup cameras, and more. We are also able to address your marine electronics needs, so no matter what you drive, we have the equipment and expertise you need.

The mobile electronics professionals at Sound Decisions, LLC, are fully insured and affiliated with the Better Business Bureau. We aim for same-day service whenever possible, and we will always emphasize both quality workmanship and excellent customer service to ensure that you have a great experience. Contact us today via telephone or e-mail to learn more about purchasing and installing mobile electronics for your vehicle. We proudly service customers located throughout the Racine area, including in Kenosha, South Milwaukee, Oak Creek, Burlington, Caledonia, and Mount Pleasant in Wisconsin, as well as in Zion, Illinois.